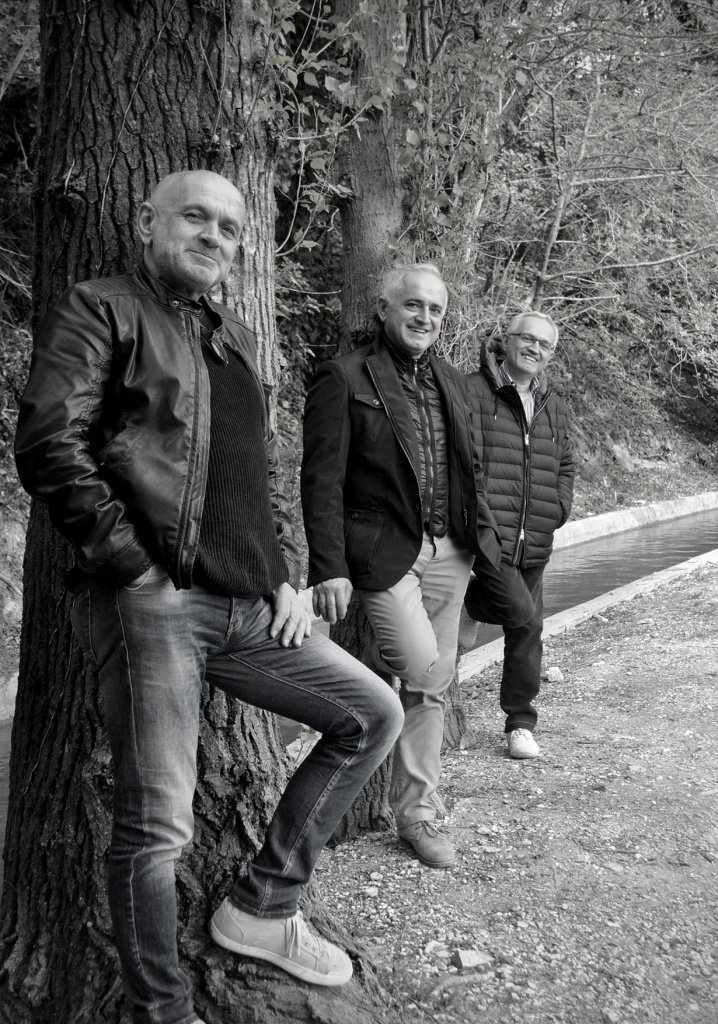 The Mulino Bravi is deeply rooted in a centuries-old history. Throughout generations, since 1565, the Bravi family has been dedicated to the production and supply of flour products made of whole wheat, corn and emmer wheat, respecting the environment and the rural culture.
The final result is a product with high nutritive value, a typical aroma and an intense taste. Since 2017, Mulino Bravi's flours have been produced with strictly organic ingredients from local farms.
The preservation of historical memory and the environmental sustainability are two fundamental peculiarities of our business activity. The Mulino Bravi is socially responsible and has the main goal of being in harmony with nature, combining traditional knowledge with modern technologies.